Felt artistry with a Northwest flair!
From The Blog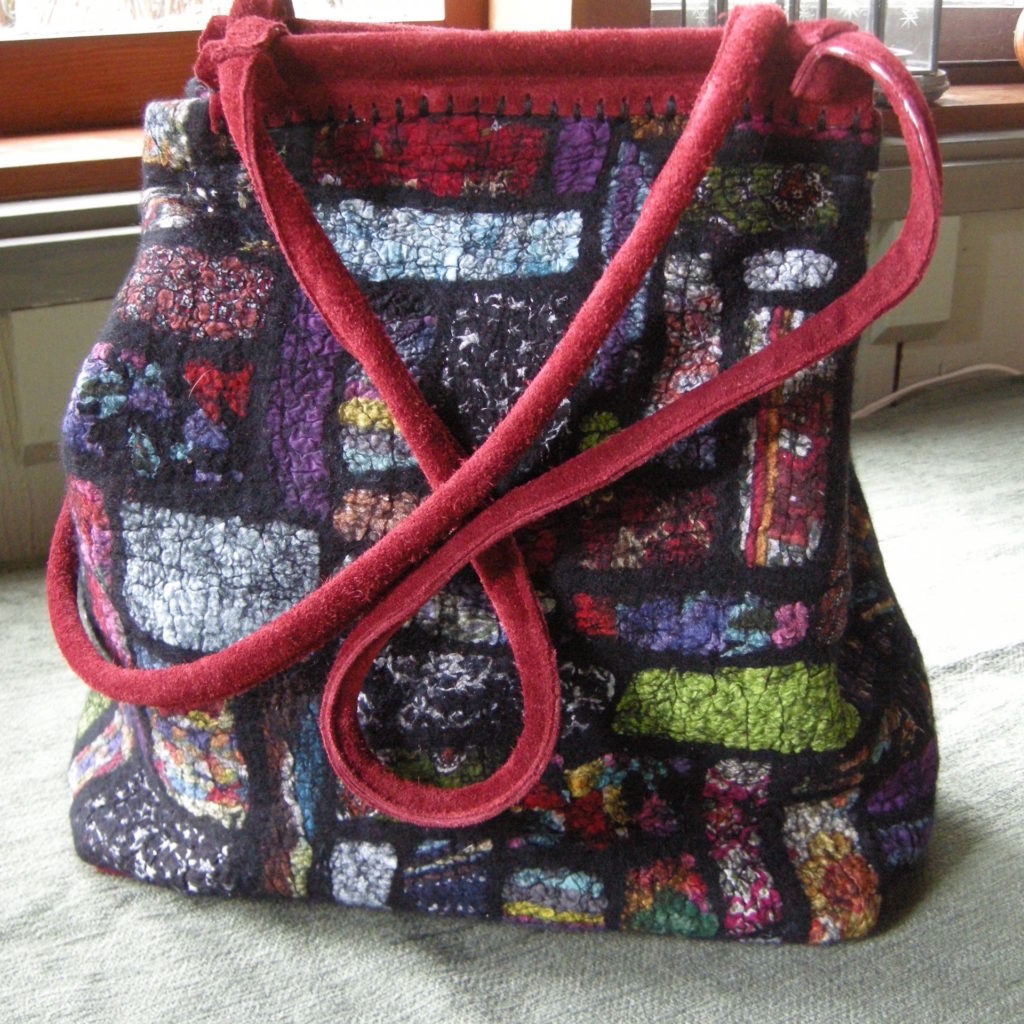 Patchwork Satchel Workshop: January 6 & 7, 2018Boulder Colorado Felted Flared SkirtJanuary 9, 10 & 11 Nuno Felt StoleJan. 13 & 14, 2018 Upcoming Workshops in Boulder Colorado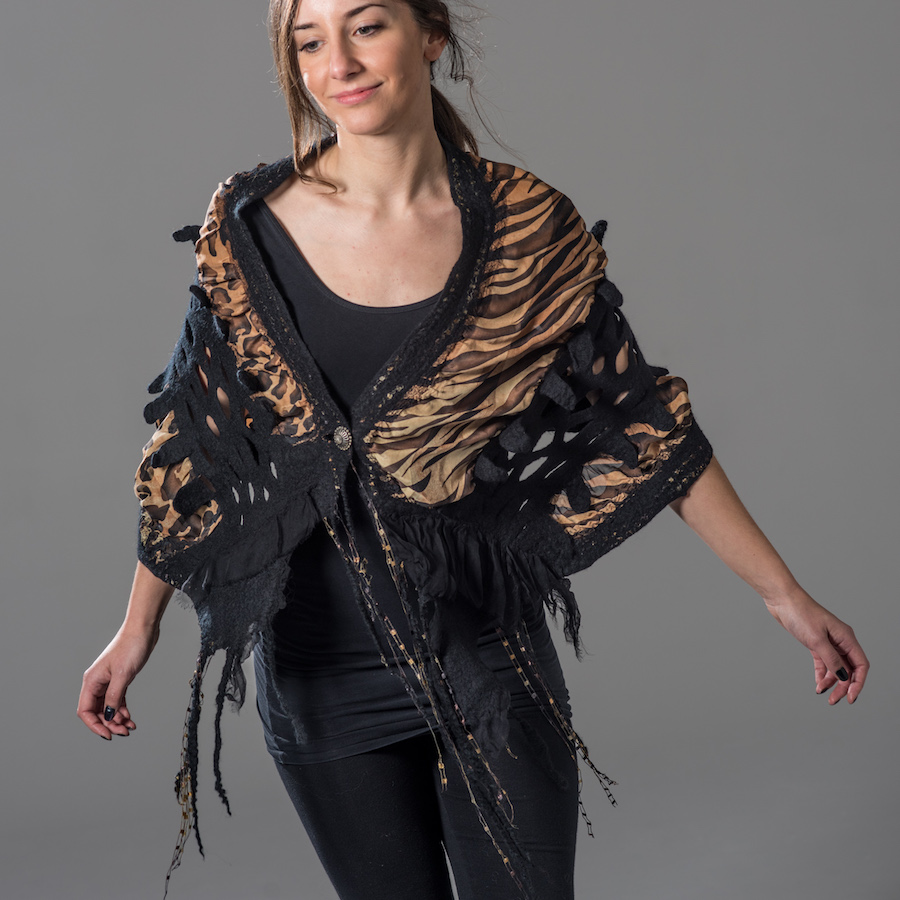 Black Silk Shawl
Picasso Pullover
Eugene fashion designer Tylar Merrill selected for WEARABLE EXPRESSIONS 7th International Juried Exhibition PALOS VERDES ART CENTER
5504 West Crestridge Road Rancho Palos Verdes, CA
February 10 – April […]
Get a Thimbleberry Designs Gift Certificate
Now available! For more information contact Tylar Merrill at 541-521-8701.