Felt artistry with a Northwest flair!
From The Blog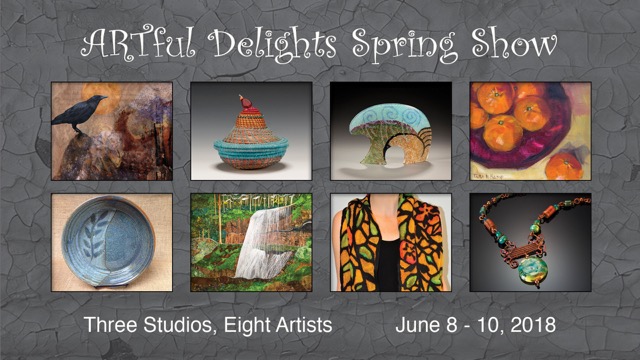 Studios are open year-round by appointment Here is how to find us!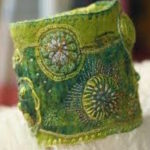 Annemie Koenens surface design workshop March 8 & 9
Treat yourself to this great opportunity to learn from Annime Koenens March 8 & 9 in Eugene Or.
To register for Annemie's workshop
contact […]
Get a Thimbleberry Designs Gift Certificate
Now available! For more information contact Tylar Merrill at 541-521-8701.