Felt artistry with a Northwest flair!
From The Blog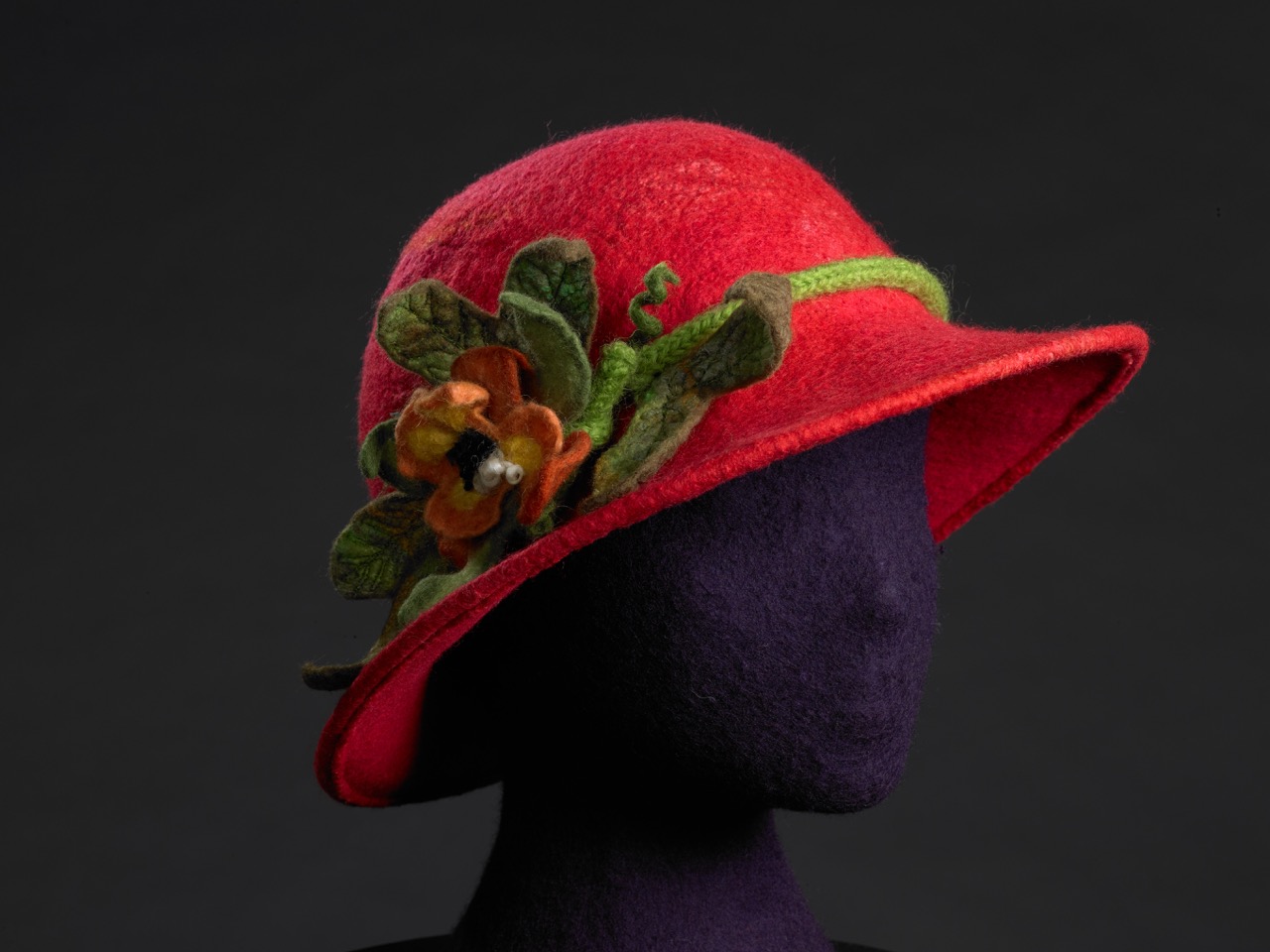 My Red Hat Nuno Felt Floral Wrap Unique one-of-a-kind art by Sue Hunnel, Tylar Merrill, & Lybi Thomas Black Merino/Silk Ribbon Tea Coat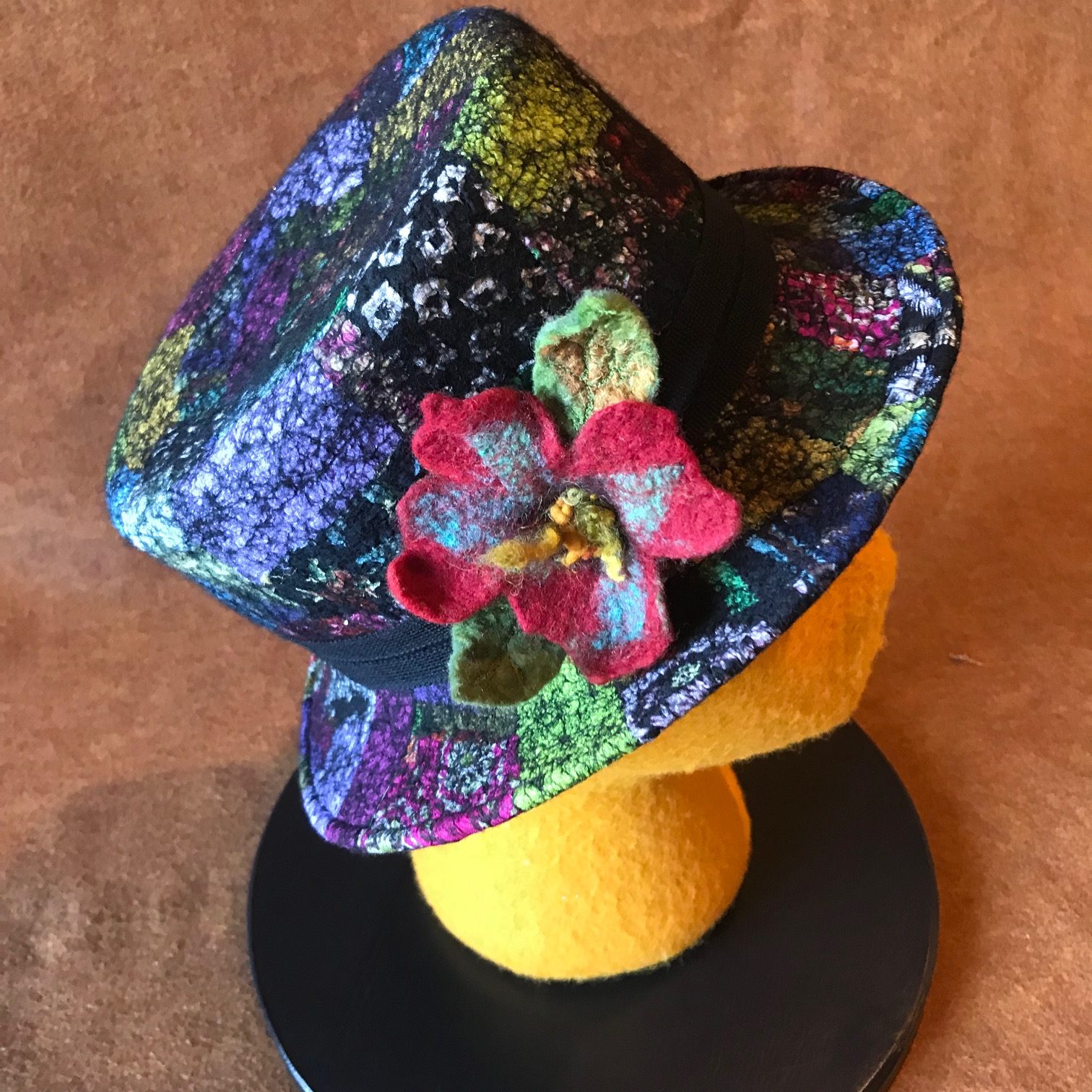 Create Your Own Hat Style My Red Hat Advance Your Skills in Hat Making! My Red Hat
Get a Thimbleberry Designs Gift Certificate
Now available! For more information contact Tylar Merrill at 541-521-8701.